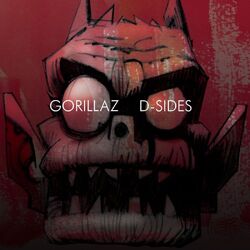 68 State is the 1st track on the 2007 album "D-Sides". It is also featured on the iTunes exclusive version of the "Feel Good Inc." single.
This track is purely instrumental and has no lyrics. The track includes themes of electric guitar, beat box, and a feeling of dread.
Music Video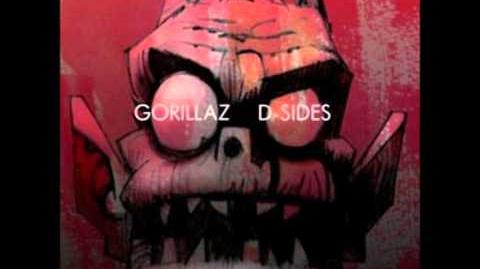 Ad blocker interference detected!
Wikia is a free-to-use site that makes money from advertising. We have a modified experience for viewers using ad blockers

Wikia is not accessible if you've made further modifications. Remove the custom ad blocker rule(s) and the page will load as expected.