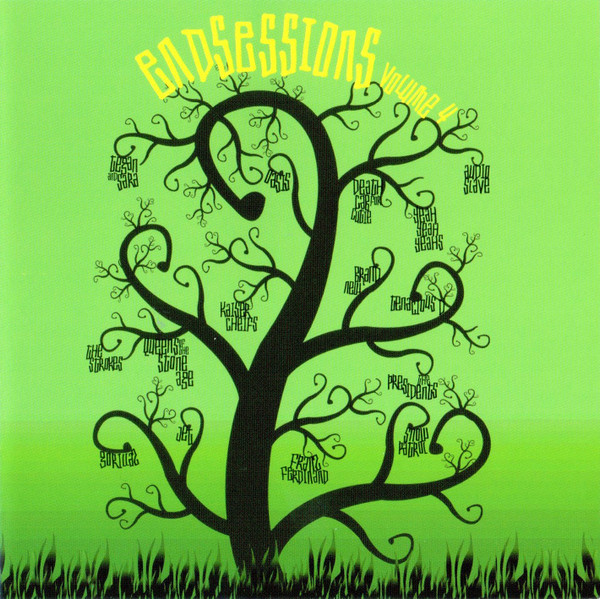 End Sessions Volume 4 is a US compilation album featuring exclusive live tracks from artists around the world, that are played by Seattle's radio station "1077 The End". This station has their so-called 'End Sessions', live performances of alternative bands. Gorillaz played 'live' in one of those End Sessions, they submitted their pre-recorded version of the Demon Detour. 1077 The End put together some of the best End Session tracks, resulting in this compilation featuring Gorillaz, Kaiser Chiefs, Yeah Yeah Yeahs and more.
Release dates and chart positions
US: 28/03/06– highest chart position: -
Ad blocker interference detected!
Wikia is a free-to-use site that makes money from advertising. We have a modified experience for viewers using ad blockers

Wikia is not accessible if you've made further modifications. Remove the custom ad blocker rule(s) and the page will load as expected.