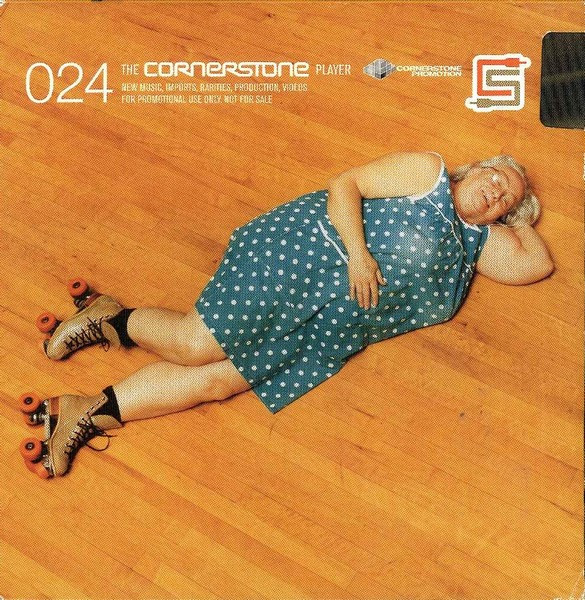 Gorillazish Mix is a mixtape mixed by Dan The Automator (producer of Gorillaz' debut album) while he was Gorillaz producer-in-residence, in mid 2001.
Information
It was released in August 2001 on 'The Cornerstone Player 24'. The Cornerstone Player is a industry promo CD series, sent out to only select producers, DJs and media outlets. The mix showcases some of Dan The Automator's influences, mixed in his inimitable style, and featuring talking by Gorillaz members such as 2D and Noodle throughout. The Cornerstone Player 24 also had a second CD but this was not Gorillaz related. Also features two Gorillaz tracks mixed in there too. Given the title of the mix, the Gorillaz cuts throuhout and the fact that The Automator was the Gorillaz producer at the time, this can be regarded as an official mixtape. The Gorillaz chat is taken solely from the Apex Tapes.
Release dates and chart positions
UK : ??/08/01– highest chart position: did not chart US : ??/08/01– highest chart position: did not chart
Video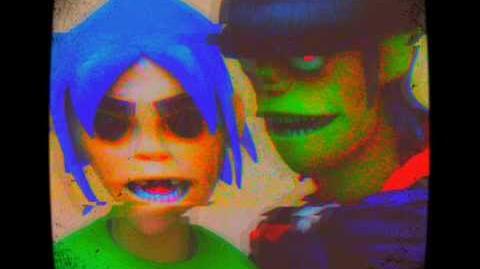 Ad blocker interference detected!
Wikia is a free-to-use site that makes money from advertising. We have a modified experience for viewers using ad blockers

Wikia is not accessible if you've made further modifications. Remove the custom ad blocker rule(s) and the page will load as expected.