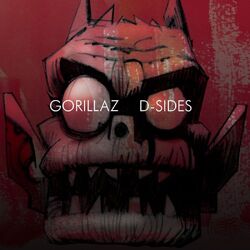 Hong Kong is the 5th track of the Gorillaz' 2007 album D-Sides.
Lyrics
Lord, hear me now
Junk boats and English boys
Crashing out into the noise
Electric fences and guns

You swallow me
I'm a pill on your tongue
Here on the nineteenth floor
The neon lights make me come

And late in a star's life
It begins to explode
And all the people in a dream
Wait for the machine
So pick the shit up, leave it clean

Kid, hang over here
What you learning in school?
Is the rise of an eastern sun
Gonna be good for everyone?

The radio station disappears
Music turned into thin air
The DJ was the last to leave
She had well conditioned hair
Was beautiful, but nothing really was there
Alternate Version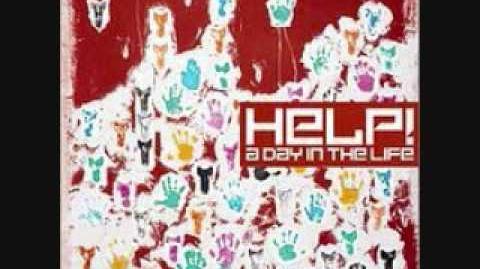 An alternate version of the song was featured in the 2005 album, Help!: A Day in the Life. In this version of the song, the violin accompaniment is completely absent. In fact, until the inclusion of the song in both the Demon Days live tour and the reworked version featured in the D-Sides album, there was little to no knowledge of the track's existence due to the lack of promotion for the song's release by the band; leaving many to believe that the song was composed specifically for the 2005 album as it was produced as part of the War Child charity campaign at the time.
Video