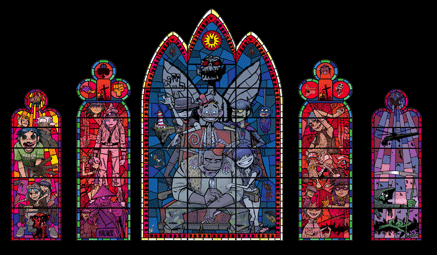 Please be sure to thoroughly read the Rules & Guidelines before you begin editing.
Gorillaz - Gorillaz Collaborators - Gorillaz-Unofficial - Discography - Videography - Biographies - Lyrics - Rise Of The Ogre
The official music video for the new Gorillaz single, Do Ya Thing.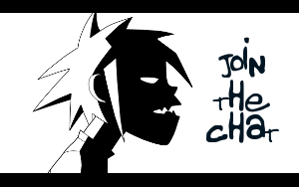 A guest rapper on Gorillaz tracks, Del The Funkee Homosapien.

The official Gorillaz Wikia will have all the information that fans will need about the Gorillaz. Being a wiki, anyone can edit.
To write a new Gorillaz related article, enter the page title in the box below, just make sure it has not been made already, and please don't post any copyrighted lyrics!