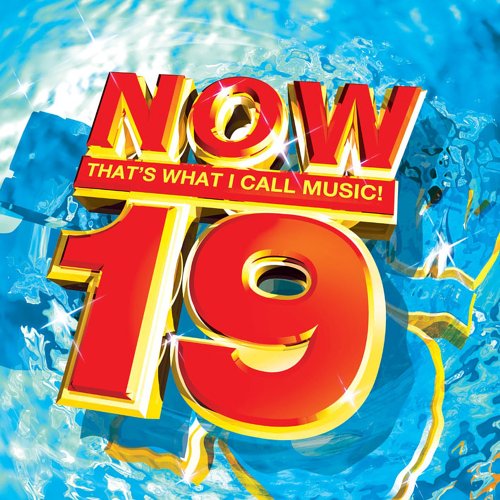 Now 19 is the 19th in the U.S. series of 'Now' compilation CDs featuring big chart hits. This is included in the discography because it contains an edit of "Feel Good Inc." not available anywhere else - it's just slightly shortened, and has the explicit language removed. "Feel Good Inc."'s appearance on this popular compilation helped it cement its popularity in the U.S.
Release dates and chart positions
UK: 19/07/05 – highest chart position: - 1
Ad blocker interference detected!
Wikia is a free-to-use site that makes money from advertising. We have a modified experience for viewers using ad blockers

Wikia is not accessible if you've made further modifications. Remove the custom ad blocker rule(s) and the page will load as expected.