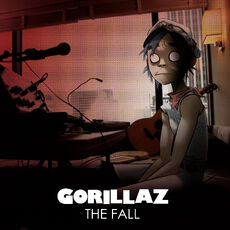 Shy-Town is the 5th track on the Gorillaz' 2011 album "The Fall".
Lyrics
Friday
Chicago
The pride needs to cool little rain didn't do it
Never got it back from you Driveway
You can bring a fool remember You can ride away Never gonna get back there
There's red light in the moonlight baby
That's all, I'm moving on from you
You can try to leave me or doubt me
Oh I'm the coolest still, right now
I'd never say goodbye little baby
Never again
Song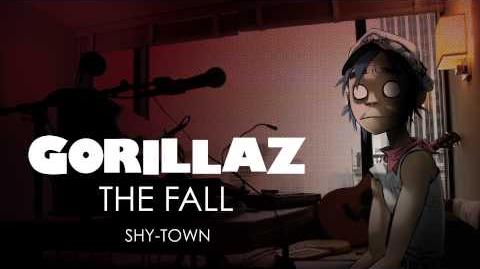 Ad blocker interference detected!
Wikia is a free-to-use site that makes money from advertising. We have a modified experience for viewers using ad blockers

Wikia is not accessible if you've made further modifications. Remove the custom ad blocker rule(s) and the page will load as expected.