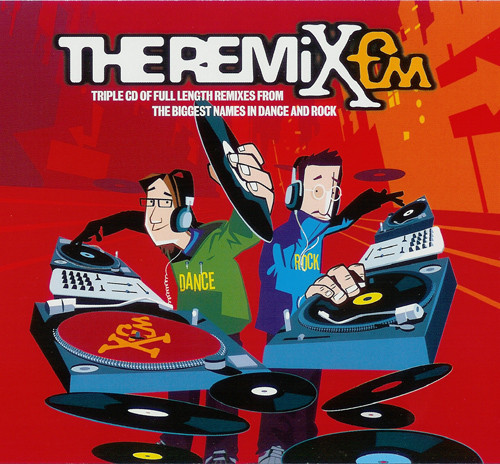 This compilation features '19/2000' (Ben Brown's UKFUNK.COM Remix As Chosen By Gorillaz)' (to give it its full title as listed on the album). XFM is an alternative radio station broadcasting in London, England.
In late 2001 they ran a competition to find who could make the best remix of 19/2000, with Gorillaz eventually choosing the winner. Folklore has it that the Gorillaz chose from 'over sixty', though whether that was the total number of entries or a shortlist, has never been established. Either way, Ben Brown won with his 'UKFUNK.com Remix' and was honored with a place on XFM's first Remix compilation (there were further titles in the series). This track is exclusive to this release and not available anywhere else.
Audio Video
Release dates and chart positions
UK : 18/02/02 – highest chart position : did not chart
Ad blocker interference detected!
Wikia is a free-to-use site that makes money from advertising. We have a modified experience for viewers using ad blockers

Wikia is not accessible if you've made further modifications. Remove the custom ad blocker rule(s) and the page will load as expected.